"I want to create pattern designs that I have had inside of me since I was little and start making money with them, but how exactly do I start?"

You might have the same question as I did 10 years ago because you really want to create a stable, lifestyle business doing what you love - being creative every day! Pattern It Up online course is a complete, step-by-step system of learning to design repeat pattern collections really quickly while having fun. You'll be selling your designs online and building your unique brand as a textile designer as you go!
---
✪ Would you like to spend your time creating art and see it sell every day automatically?
✪ Does it sound great to see your designs on physical products in stores?
✪ Want to finally be confident that designs you are creating will sell and moreover bring stable passive income?
✪ Do you like the idea of working with amazing clients one day and creating your own line of products?
---
If yes, then repeat pattern design is for you and you are in the right place. Welcome! :)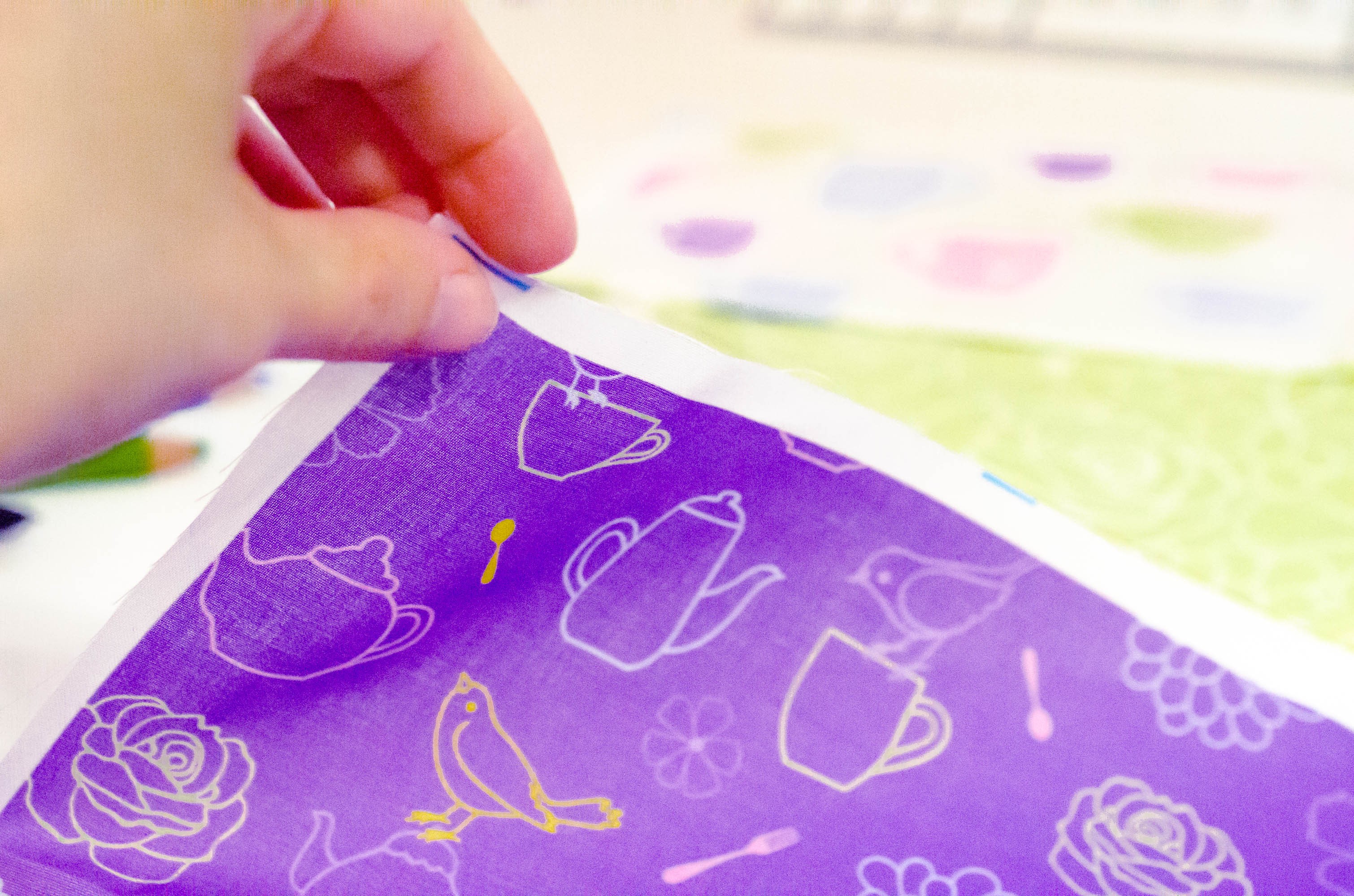 In this course we cover everything...
✦ Setting up Adobe Illustrator and selecting the best tools for your budget,
✦ Choosing the topic and creating your first repeat pattern collection using my custom templates, scripts, and tools all ready for you to use and included in this course,
✦ Saving and naming your files so that they work for you and not you work on finding them on your computer over and over,
✦ Getting your files ready for selling online on microstock and print-on-demand websites as well as ready for delivery to your customers when the time comes.
✦ Passing entry exams to microstocks (don't worry, it's easy when you know what to do),
✦ Presenting your designs like a pro.